News
15.5.2023
Top figure skaters attend again the Grand Prix -event in Espoo

Espoo is in the spotlight of the skating world when hosting a Grand Prix -event on November 17th to 19th, 2023. Some of the world´s top skaters in the categories of Men, Women, Ice Dance and Pairs takes over the Espoo Metro Areena. The spectacular Gala Exhibition will take place on Sunday.
Finland is hosting the senior-level Grand Prix event for the third time in the history.
All Event ticket sale starts on May 16th Ticketmaster.fi! 
Event and day ticket sale starts on August, while all event -ticket sale ends.  

PSST: Finlandia Trophy -event All Event -tickets from here.
By buying an adult all event -ticket for both events, you will get coffee and pastry for Finlandia Trophy Espoo and for Grand Prix Espoo three course menu from stand restaurant Marios. Offer is valid until June 15th. After campaign is over ticket holder will get link to make meal reservations.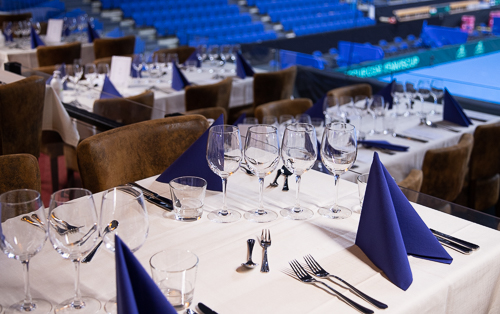 ---
Mittens for skaters -campaing 22.5.2023
Top figure skaters attend again the Grand Prix -event in Espoo 15.5.2023